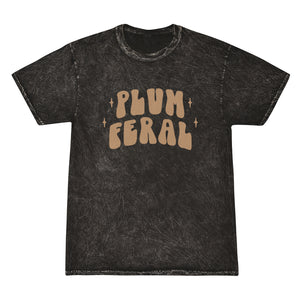 Love my shirt!
Absolutely love my Plum Feral shirt. I always get compliments when I wear it and I feel like it represents me well. :D It's also very comfortable. Thank you!
Amazing!!!!!!!!!
This shirt is super comfortable, and soft. I LOVE the style. 10 outta 10 recommend. Be a feral housewife!!
My new favorite shirt!
This is a shirt and warning label all in one!
It's Perfect!
Great quality and fun! Thank you!
Also….that shipping was quicker than Amazon!😅 Awesome stuff!