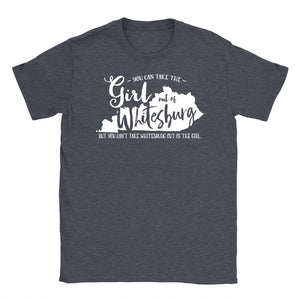 So soft
I love my new tee! So soft. Sizing is true to size. I will be getting more tee from Hill and Holler!
The Girl out of Whitesburg - T-shirt
Thank you so much for helping me get one of your T-shirts. When I first saw this shirt, you were Sold Out. I contacted you and asked if you could let me know when they were back in stock and you offered to make me one in another color shirt. I got it in time to give it to my mother for her 91st Birthday. She absolutely loved it. She has received several comments on it and so happy to have it. Thank you.